CLEARLY BETTER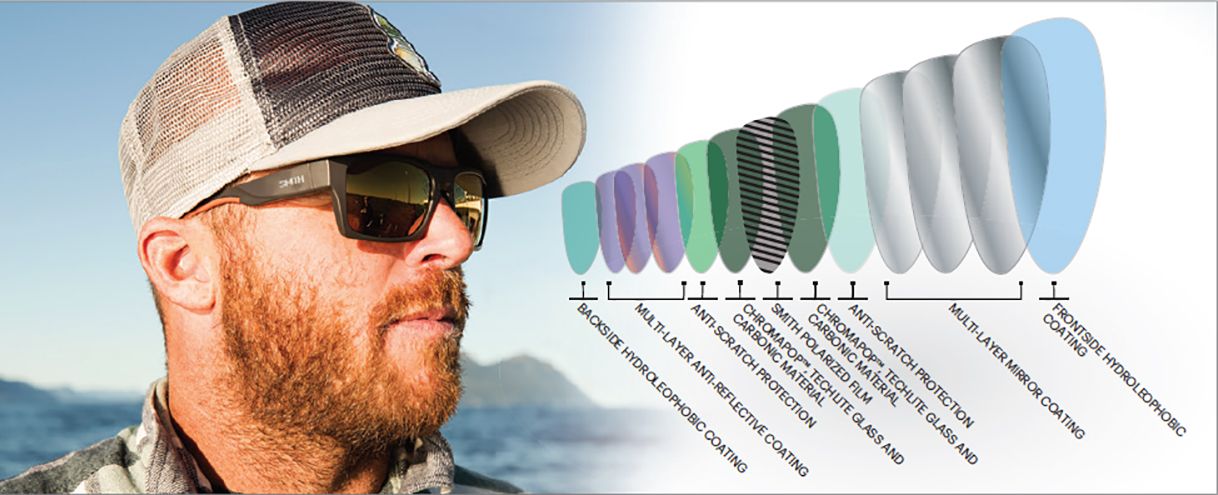 LENS CONSTRUCTION TO OPTIMIZE PERFORMANCE
ChromaPop , Techlite glass and Carbonic lens constructions are optimized to provide a variety of optical and impact-resistant benefits. We precisely align the finest polarized filters and finish our lenses with multi-layer mirror, Anti-Reflective (A/R), anti-scratch, and Hydroleophobic lens coatings. The end result is an artfully crafted lens that preserves color perception and delivers optimized optical clarity and precision in all environments.
SMITH POLARIZATION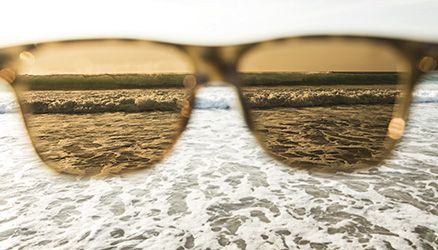 Polarization cuts glare. Glare off of horizontal surfaces like snow, water, and asphalt, decreases depth perception, and reduces visual acuity which causes eye fatigue. We precisely align the polarized visual layer inside our lenses to filter out 99.9% of this "visual static" for a finely tuned view of the action.
POLARCHROMIC: POLARIZED LENSES WITH PHOTOCHROMIC TECHNOLOGY TO ADAPT TO EVER-CHANGING LIGHT CONDITIONS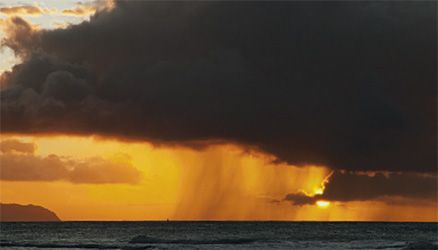 With Smith Polarchromic, we combine the glare-free benefits of advanced polarization with UV sensitive, self-tint-adjusting photochromic technology to bring you lenses that adapt to changing light conditions, so you always have the perfect tint for the amount of light.
TLT (TAPERED LENS TECHNOLOGY)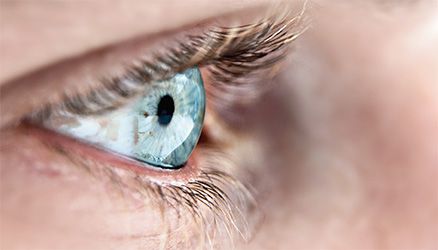 When light passes through a medium it refracts, i.e. changes course. If left uncorrected, this refraction can cause visual distortion and eye fatigue. Smith?s Tapered Lens Technology straightens out the incoming light rays by progressively tapering the lens from the optical center toward the peripheral view. What this means for you is that you see with 100% accuracy and maximum comfort.
HYDROLEOPHOBIC - WATER AND OIL PROOF COATING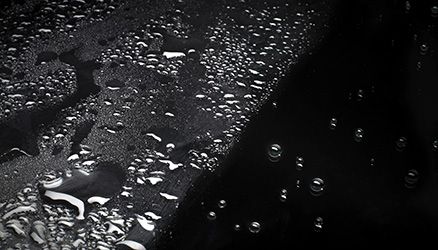 Repels moisture, grease, and grime. A barrier between your lenses and the world. Water will bead up and disperse without streaking. Smudges from fingerprints are wiped clean easily.
ANTI-REFLECTIVE (A/R) COATING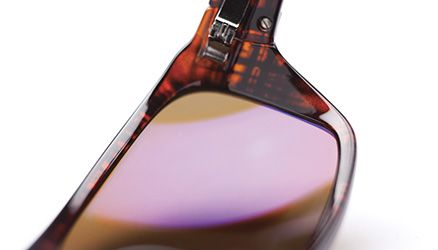 Vacuum applied, Anti-Reflective (A/R) coatings on the back side of the lens will eliminate bothersome sidelight reflections.
SMITH OPTICS COMPANY PROFILE
Based in Sun Valley, Idaho, Smith Optics, Inc. was founded in 1965 with the creation of the first-ever goggle featuring a sealed thermal lens and breathable vent foam. This invention would revolutionize the powder skiing experience and make Smith Optics a worldwide brand in the years to come. In the early days, founder Dr. Bob Smith, a dentist by trade, made goggles by hand using dental tools, foam and glue. Before he struck a deal for the manufacturing of Smith goggles in the late 60's, Smith built early prototypes with friends around the kitchen table and would often trade these creations for lift tickets while traveling to test the goggles out.
Building on that goggle heritage and extending its expertise, Smith Optics has gone on to set the standard for high performance eyewear, goggles, and helmets. Goggle innovations over the years include the 5X Anti-Fog inner lens, the I/O series featuring a quick release lens system, patented Turbo Fan air management system, patented Regulator adjustable lens ventilation system, patented Roll Off's film advance system for motocross, and the patented ODS (Ocular Docking System) prescription insert. In sunglasses, Smith Optics is well known for its patented Slider and PivLock series sunglasses, the most innovative interchangeable sunglasses available, and more recently the ChromaPop lens which offers unmatched polarization, clarity and color enhancement. Aside from superior eyewear, Smith Optics has also developed a line of ski and bike helmets, providing protection while setting industry standards in style, function, and fit.
Today, Smith Optics has become synonymous with innovative, durable, top-quality products in the eyewear, goggle, and helmet market. The company is also recognized for its unparalleled team roster of athletes, which boasts some of the top names in biking, skiing, snowboarding, surfing, motocross, and climbing. These athletes depend on Smith Optics under the harshest conditions and Smith utilizes team input as a key element of new product design, performance testing, and coloration selection.
Smith products are sold worldwide in more than 50 countries through specialty and sporting goods stores. To best meet the demands of outdoor enthusiasts across the globe, Smith Optics has hubs in several countries. The corporate headquarters are still in Ketchum, Idaho, with European headquarters located in Padua, Italy and the Canadian headquarters in Quebec. The warehouse, customer service, and manufacturing facility are in Clearfield, Utah.
From Smith's ultimate integration between goggles and helmets, to the unmatched clarity of the ChromaPop lens, its' devotion to excellence, innovation and style has made Smith goggles, helmets, and sunglasses the choice of action-sport athletes worldwide. Smith products represent authentic sports gear, researched and tested by a dedicated group of employees and athletes that live and breathe the lifestyle. It?s easy to make great product when you love what you do.