3" Mission EnduraCool Cooling Lockdown Headband.
When you need to cool down and look good while doing it, you need the Lockdown Instant Cooling Headband.Cooler heads prevail in our revitalizing lockdown reversible headband. It drops to 30 degrees below average body temperatures when soaked with water, wrung out and snapped.Sounds simple to activate because it is.Built for you to look good and feel better doing all-things-summer.
Instant Cooling
One Size
Unisex
Activate in Water
Chemical-free
When wet, stays cool for hours
When dry, stays soft and absorbant
Reusable and machine washable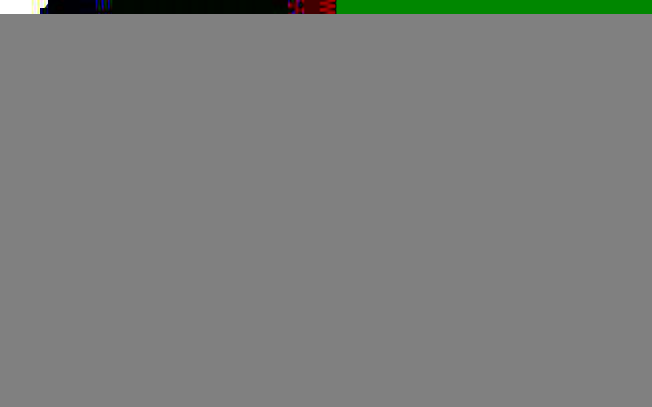 EnduraCool Instant Cooling Technology:
Mission's EduraCool is the industry's first chemical-free cooling material for the textile market. This proprietary technology delivers 3 distinct functions to reduce the fabric's surface temperature up to 30\xC0.
1. Wicking
2. Moisture Circulation
3. Regulated Evaporation
In addtion to the cooling benefits, EnduraCool material is significantly drier due to its non-clinging, non-saturated nature. And because it is chemical-free, the cooling benefits never wash out!